Music Reviews
Posted by NNAMDI ARINZE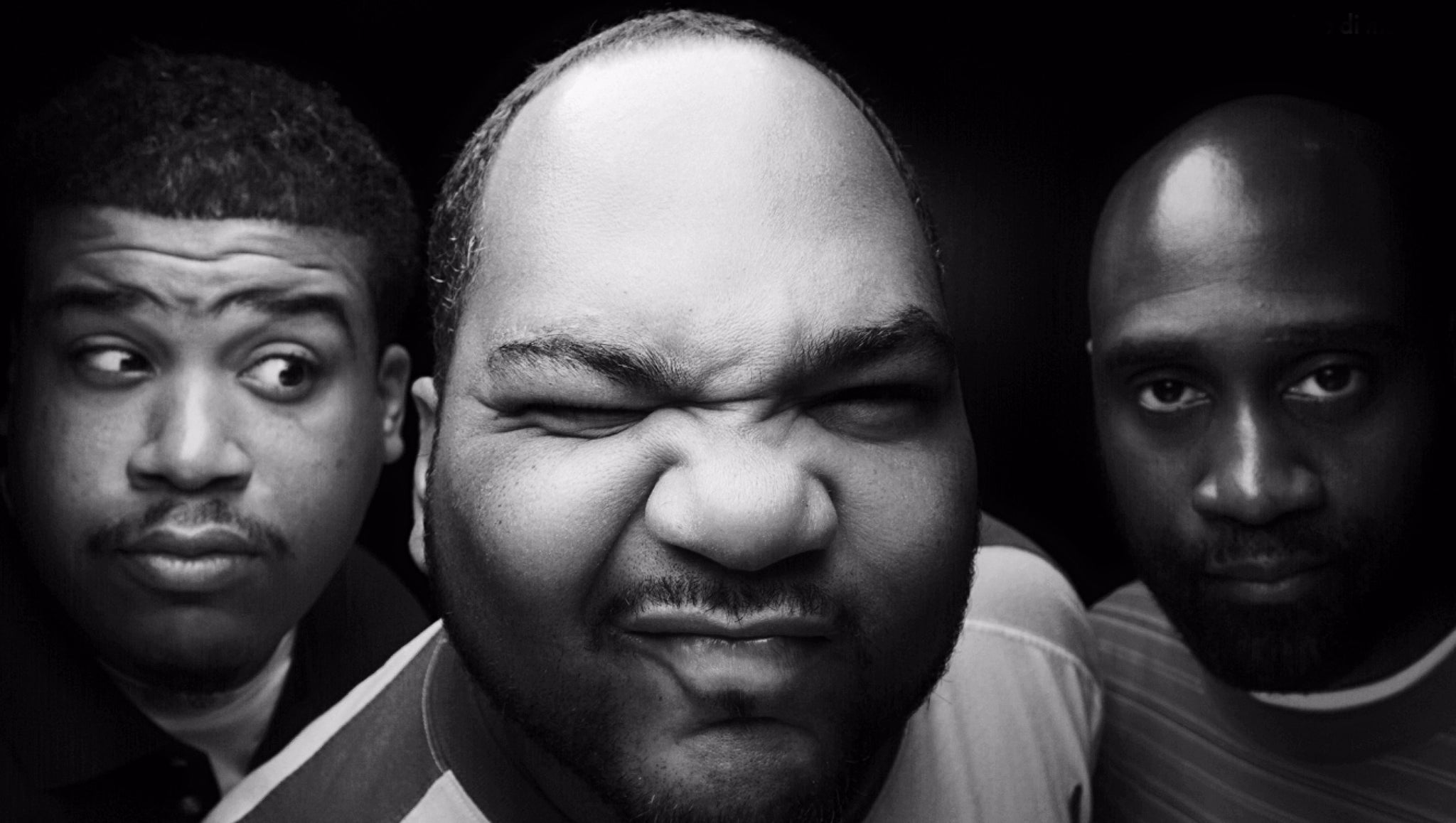 Hip hop icons De La Soul are making their back catalog available on streaming services for the first time. After much negotiation with the original sample providers, agreements have been made and now fans can listen to their music on major streaming platforms. To celebrate this major moment in music history, the group has scheduled numerous events and live streams throughout March. Let's take a look at why this is such an important milestone for music fans everywhere.
Posted by NNAMDI ARINZE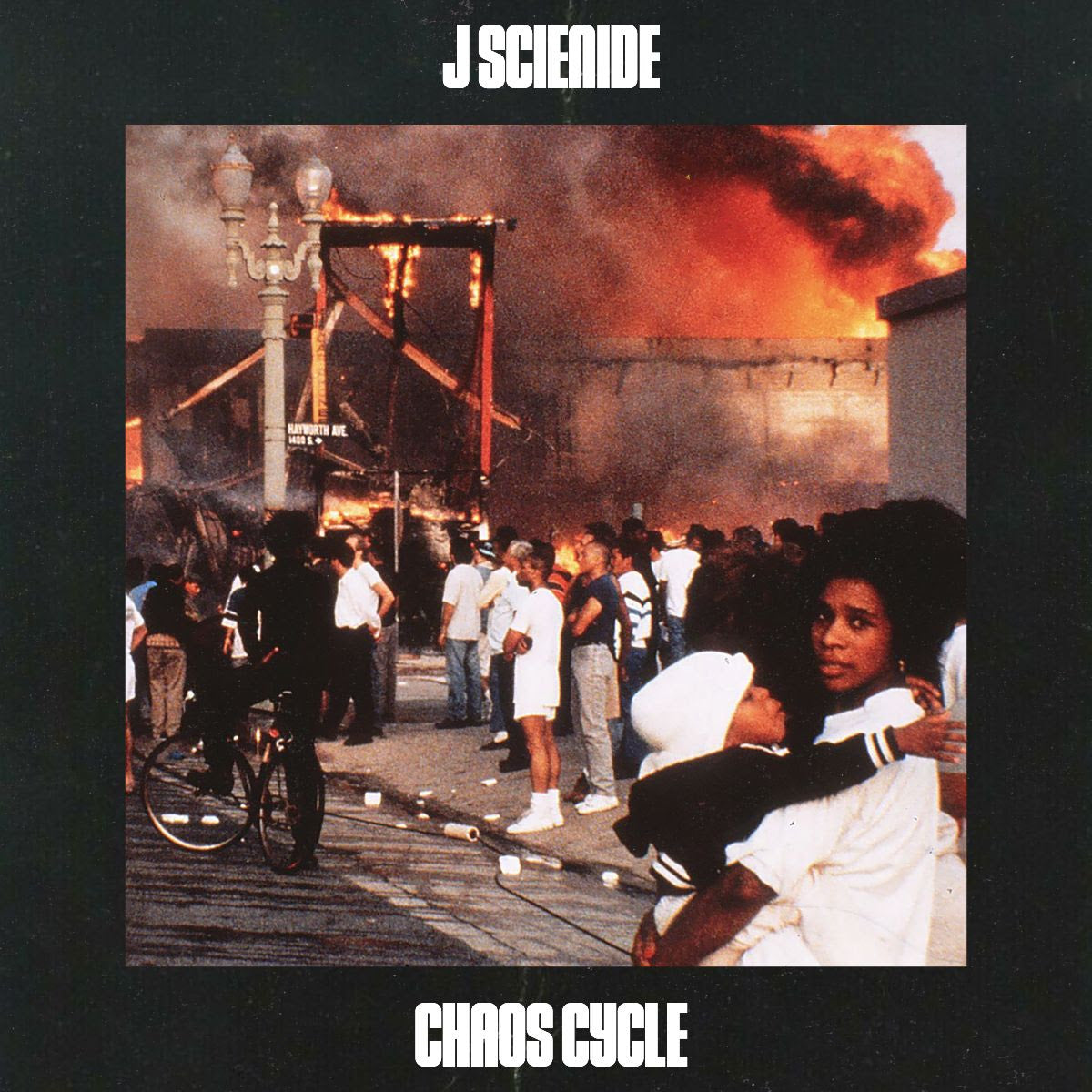 J. Scienide celebrates another trip around the sun with his latest effort, "Chaos Cycle." Armed with a stack of records and freshly written rhymes, this body of work is the outcome of a creative burst from the burgeoning emcee/producer over the course of Memorial Day Weekend. The EP is entirely self-produced, but boasts support from Damu the Fudgemunk who not only mixed and mastered the project, but also lends his impressive cuts throughout. Stream Chaos Cycle STREAM CHAOS CYCLE -Nnamdi Arinze
Posted by NNAMDI ARINZE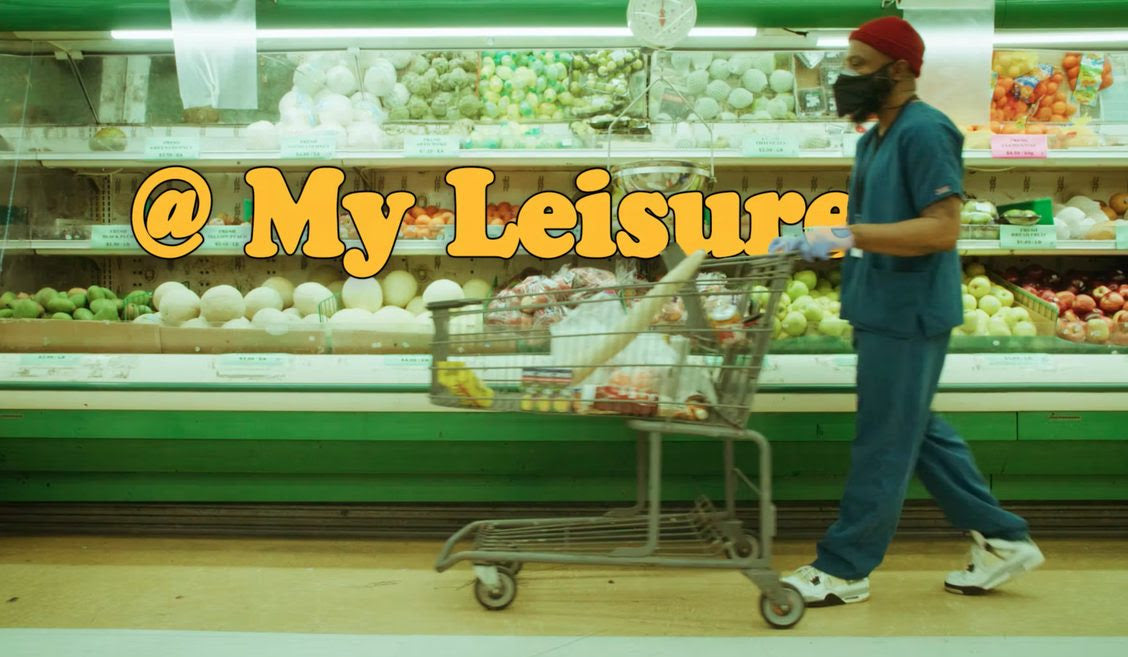 Directed by Space Boy Media and Vercedes     About The Video "The video is the everyday life of a musician who doesn't consider himself a star but an everyday man who's going through life as a blue collar worker on the cusp of greatness. From doing laundry and grocery shopping to celebrating and popping champagne bottles." — J Scienide     WATCH ON VIMEO   -Nnamdi Arinze
Posted by MIXTAPE MENAGE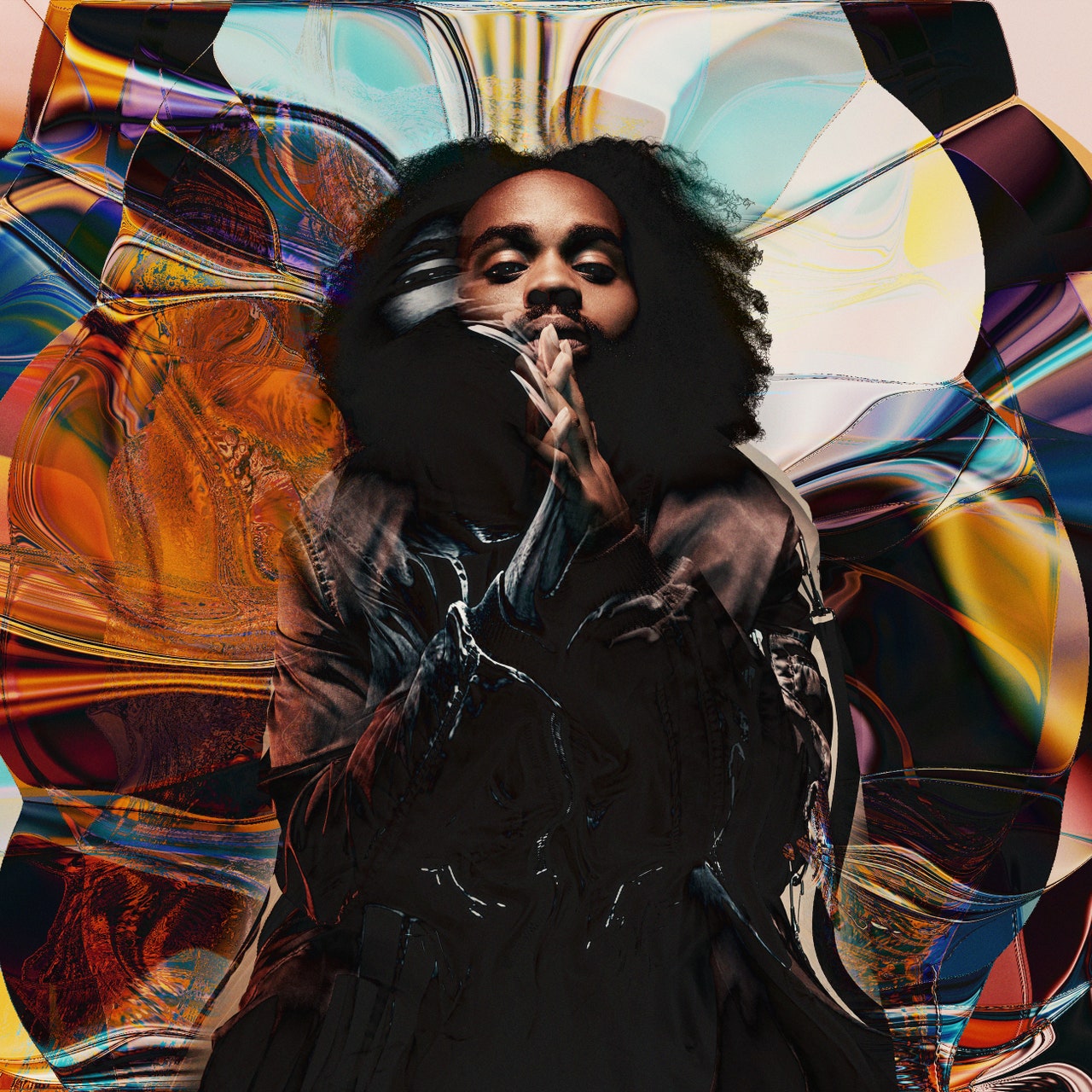 Fly Anakin Frank   Hailing from the city of D' Angelo, Madskillz and Arthur Ashe, Richmond, VA, Fly Anakin is a rather indelible and persistant MC. He is also a co-founder of Hip-Hop collective Mutant Academy and Scheme Team. Frank is his first solo album for the label Lex Records.Fly Anakin is definitely a superb MC but the thing that makes him stand out even further is that there is a fire that comes out in the midst of his delivery and somehow it tends to come out even more during his live shows. Not only that but he is more...
Posted by MIXTAPE MENAGE
There is a thing about great artists. They have a tendency to present something that reflects something in you. Something that you were going through. Something that is a reflection of the way things are. That casts a light on the things you know are there but can't see. Give phrase to the things you didn't have words for. And revealing these things is a part of the therapeutic nature of consuming art of any medium.
Posted by MIXTAPE MENAGE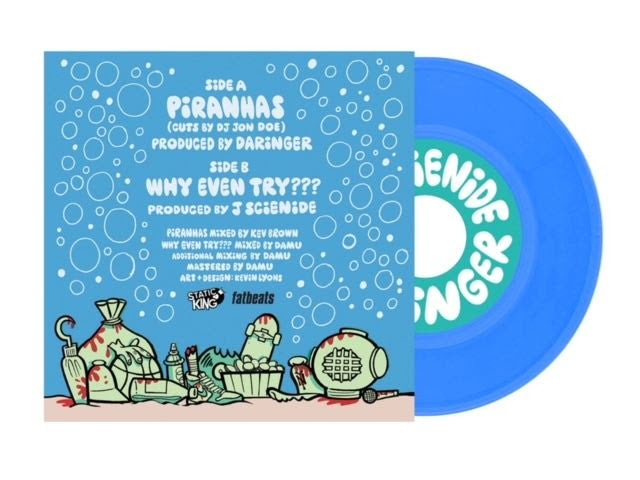 Griselda Records producer
Daringer
 and Static King Records/FatBeats artist 
J Scienide
 have teamed up to drop "Piranhas", Scienide's latest offering in a year that has already been filled with new music from the Washington D.C. based emcee/producer. With cuts by
DJ Jon Doe
 this track mixes J Scienide's unique style with the sound fans have come to admire world-wide from the Griselda camp.
Posted by MIXTAPE MENAGE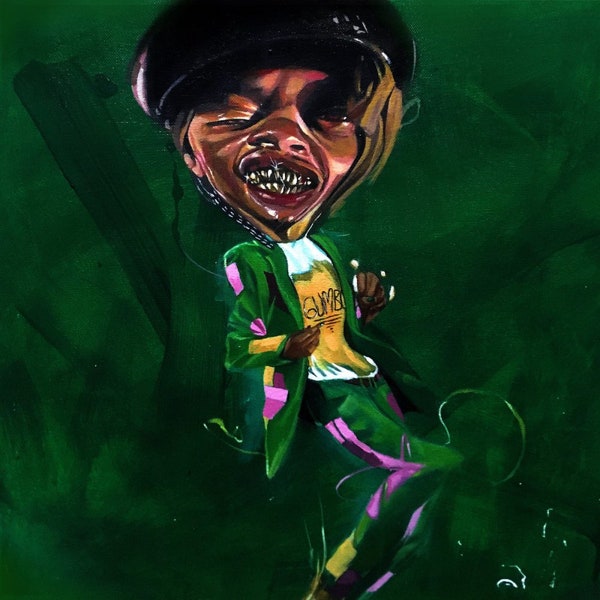 After listening to Pink Siifu's 
Gumbo
 a few times on repeat I spent the rest of the day scouring the internet, looking to catch that high of a phenomenal new artist that might somehow reach me in the way that this creative output has.
Posted by MIXTAPE MENAGE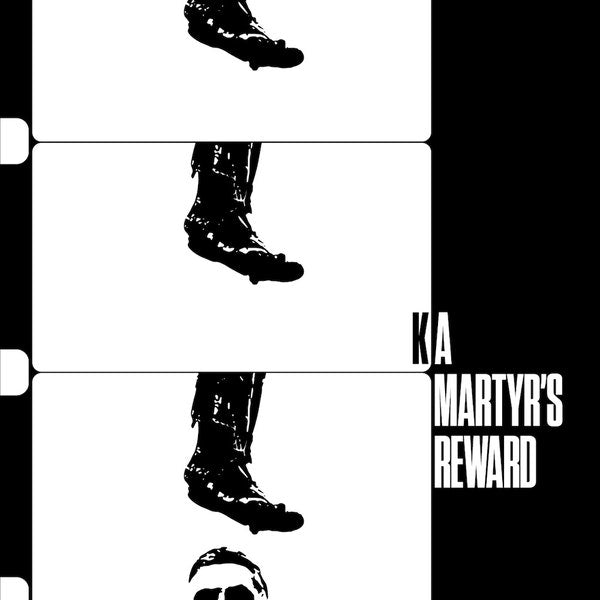 Ka's 
A Martyrs Reward
 is a masterpiece. 
A cultural relic. It feels like every word
Posted by MIXTAPE MENAGE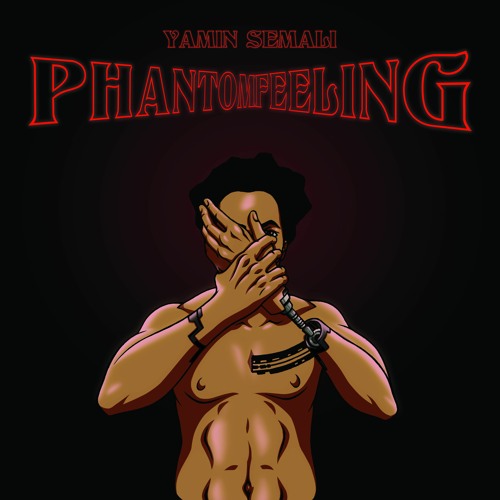 Yamin Semali's 
Phantom Feeling
 is a head nodders daydream. Songs made with the 
Posted by MIXTAPE MENAGE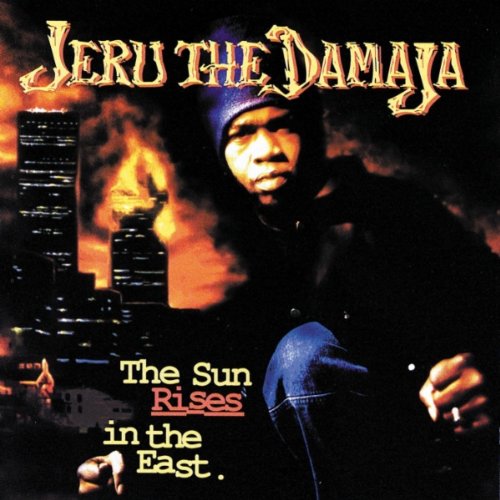 Jeru the Damaja's 
The Sun Rises in the East
 will always be a certified classic.
Posted by MIXTAPE MENAGE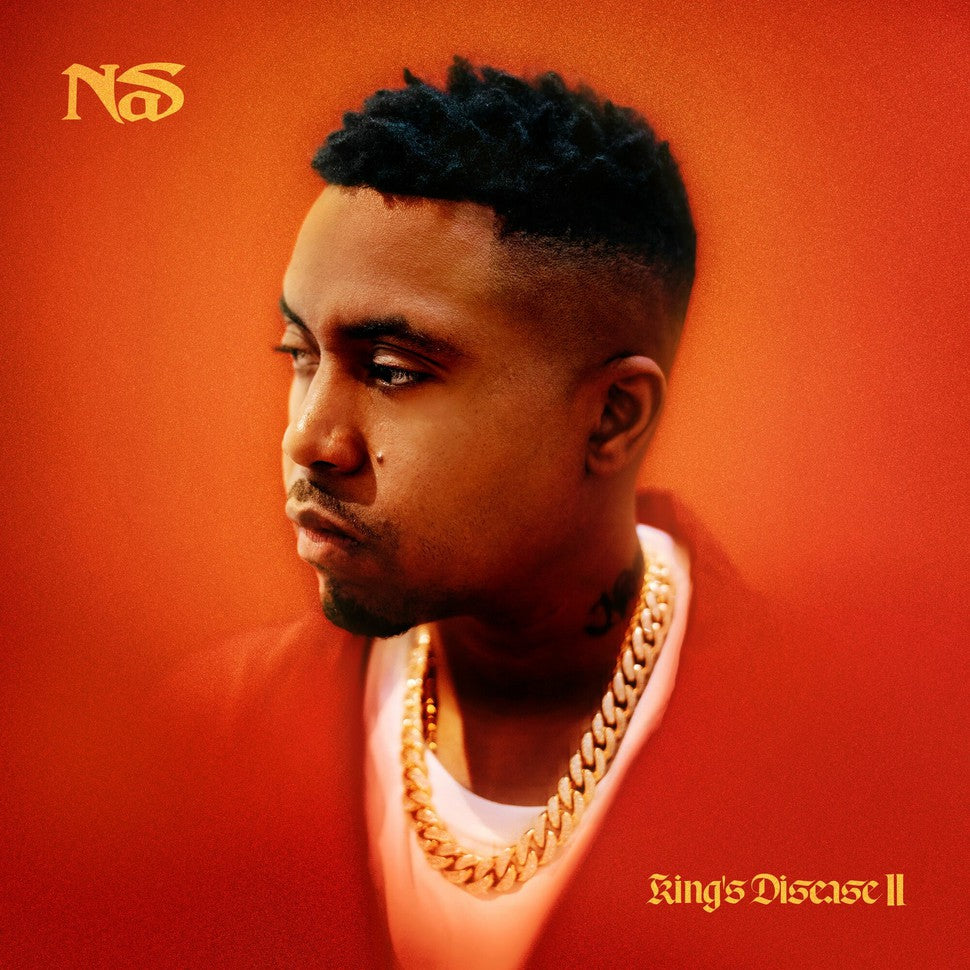 The follow-up to his Grammy award-winning 
King's Disease
, he brings us 
Kings Disease 2
, his 13th release.
Posted by MIXTAPE MENAGE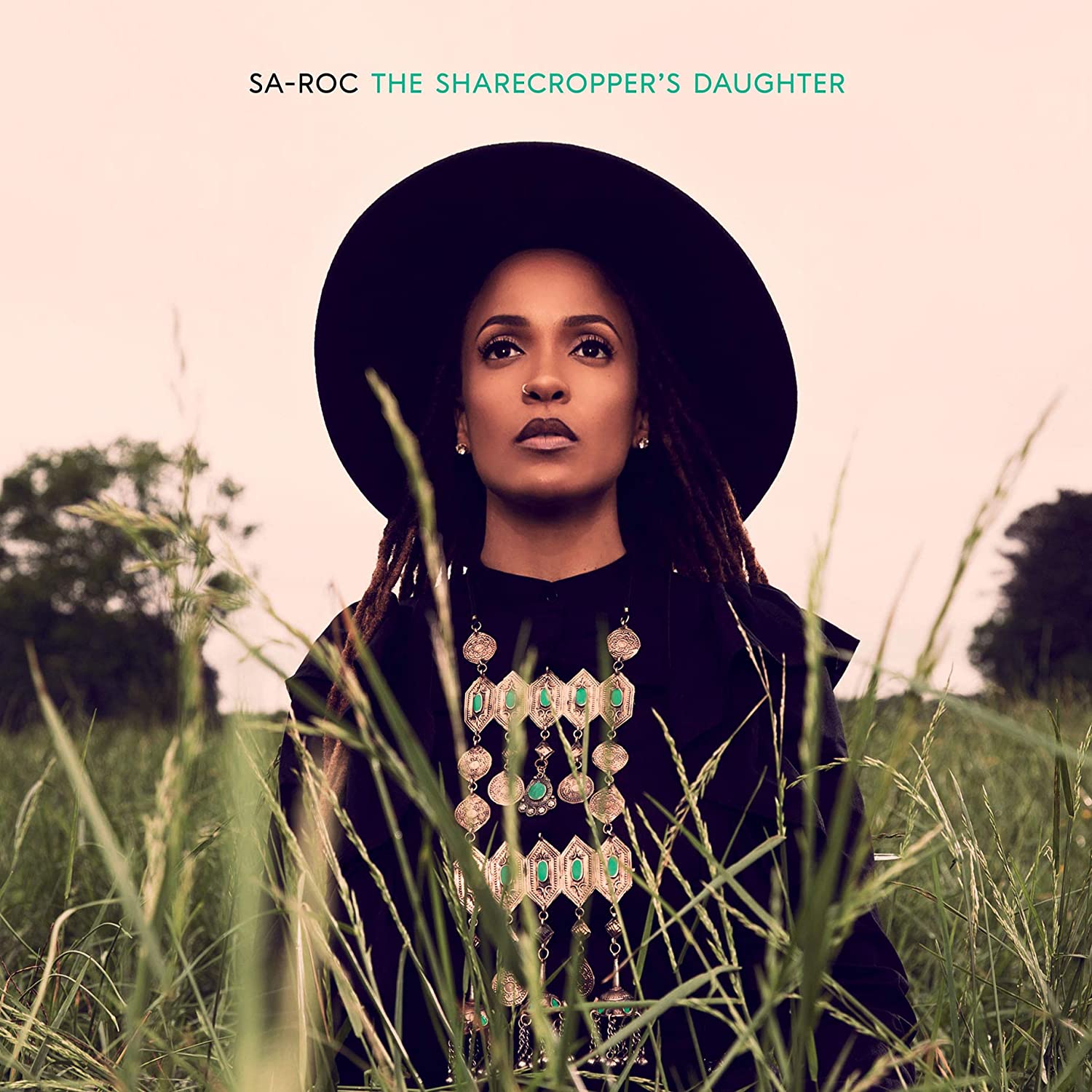 Sa-Roc is very much a lyricists' lyricist and it really shows on The 
Sharecropper's Daughter
.