Nas King's Disease 2
Posted by MIXTAPE MENAGE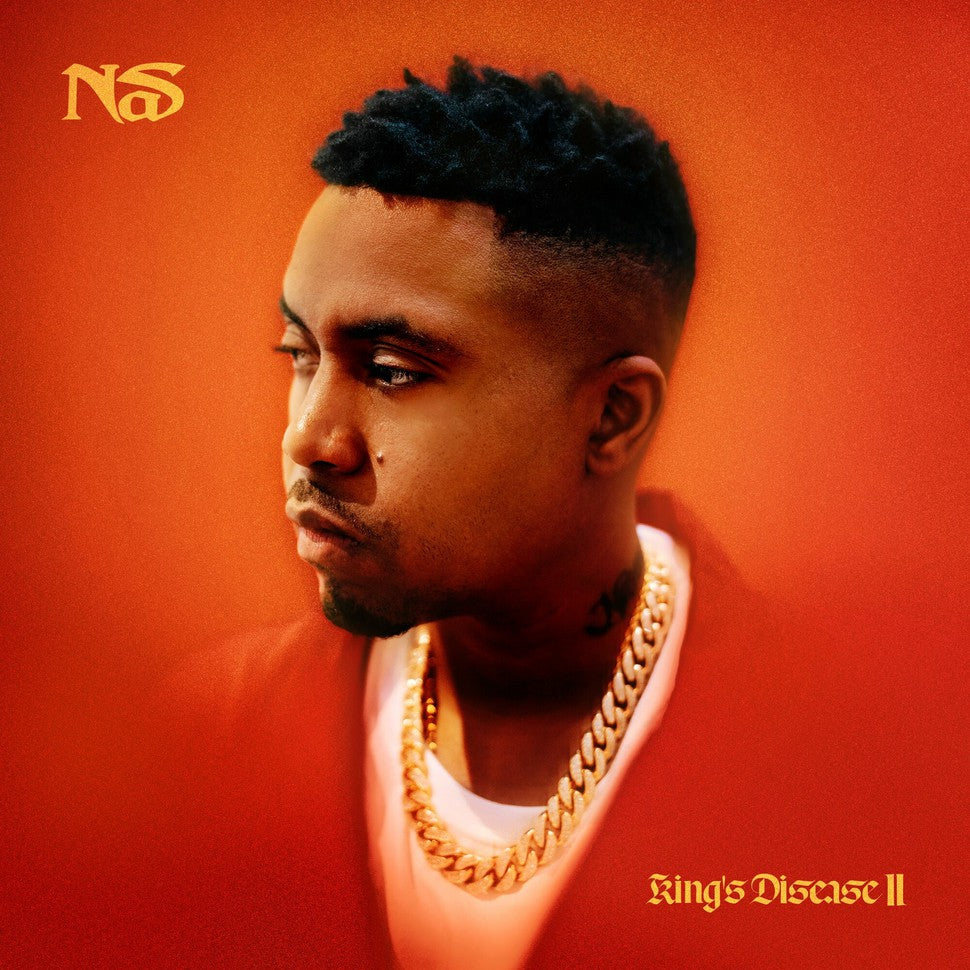 Nas 13th Release: King's Disease 2
The follow-up to his Grammy award-winning King's Disease, he brings us Kings Disease 2, his 13th release. And one of the albums that resonates with me a bit more. It's a beautiful thing to have someone like Nas where you can see that they have grown as you have. A few grown man anthems on here. Brunch on Sundays is easily one as well as Nobody(feat. Lauryn Hill) where he talks about just being away.
One thing that may be a drawback to this album is his lingering on the past and mining it for content. I'm a firm believer that we can't trust others to tell our own stories and this is an important factor in songs like Death Row East but in songs like Store Run it can feel a bit forced. At the same time, I still love that particular track. There are some that may take issue with Nas mentioning his business ventures with verses like "TECs in the dresser, money off tech, pushing a Tesla/Rolled up a fresh one, it's one IPO to the next one/Rich from corporate or thuggin', expensive mistakes/It's all a racket, it's the same thing, just the risk that you take". Me personally, I like and deeply appreciate these mentions. To hear someone talk about other methods of wealth building and prosperity is relieving after knowing what we hear impacts the community.
Overall the album is an enjoyable experience though it can feel at times like merely a produced product made for a particular market. Sometimes Hit-Boy's beats sound just right and sometimes they feel just as forced, but there are more moments of magic than not. The track Composure is easily one of those and even features Hit-Boy delivering a rather eloquent and meaningful verse. The instrumental is a looped sample that's been carefully crafted and becomes a time-based artwork complementing the track and theme of the song. 
I will always remember hearing about how It Was Written was created with the intention of reaching a wider audience than the classic which of course was Illmatic. The thing is that It Was Written is a classic in it's own right as well. It's beautiful to see that the legacy of Nas continues.
RIYL: Nas Collection 2019 Sale 70% Off Title for image