New York is known for being a hub for artists and visionaries near and far, pursuing their dreams through the hustle and concrete. Rhadamés Julián a well traveled and well read visionary we've had the pleasure of meeting 1 yr ago in Brooklyn is a visionary embarking on a journey like no other.
We were approached with the idea to sponsor. After a brief overview at a Harlem brownstone, we were sold.
Tagged Follicle, Follicle is a hybrid documentary film about how hair and imagery create barriers that limit people of the African Diaspora from reaching their true identity. This is endeavor spreads outside the shores of the US, and will show how hair of African descent is an issue even outside of the US to Africa and inbetween.
Join the Director, Rhadamés Julián and the production team in celebrating the end of their Indiegogo crowd sourcing campaign. All proceeds from ticket sales will be going towards the production of this film.
I'm Rhadamés Julián, the director of is a documentary-hybrid film that will look at the past, present and hopefully the future of people of color as they explore the barriers between them and their true identities.
Follicle will look at the origins of the standardization of beauty by focusing on the barriers of HAIR and IMAGERY, which together have historically and currently fueled a false beauty standard.  We imagine a future where people of color will not have to measure themselves against a Eurocentric standard of beauty. Instead they will be able to look at themselves and admire, accept then celebrate that which is natural. Follicle is our passion project, our grassroots attempt to make this future an actualized reality.
Your support and contributions will help us to unravel centuries of misinformation and miseducation and to help construct a movement based on new ideals.
Why Does Follicle Matter?
The goal of the film is to ignite a global movement by motivating people of color to reject false imagery, reject false icons and return to their natural state.
Our collective future depends on our ability to unite and create positive change for all people around the world. Without challenging these established ideals that have held us back for centuries, we cannot make progress.  Although these issues plague people of color, it's important to note that this film can and will resonate for any person who feels that the images around them do not accurately depict the real world.
Join the movement and come and celebrate with us and our special guests, including:
Actress and Comedienne, Kim Coles
Karen's Body Beautiful Founder, Karen Tappin
Cassidy Blackwell, Founder + Editor of NaturalSelectionBlog.com
Jor-El from ManeManblog.com
The first 200 attendees will receive FREE gift bags filled with products from our sponsors including:
Special Giveaways at the end of the night from clothing brands: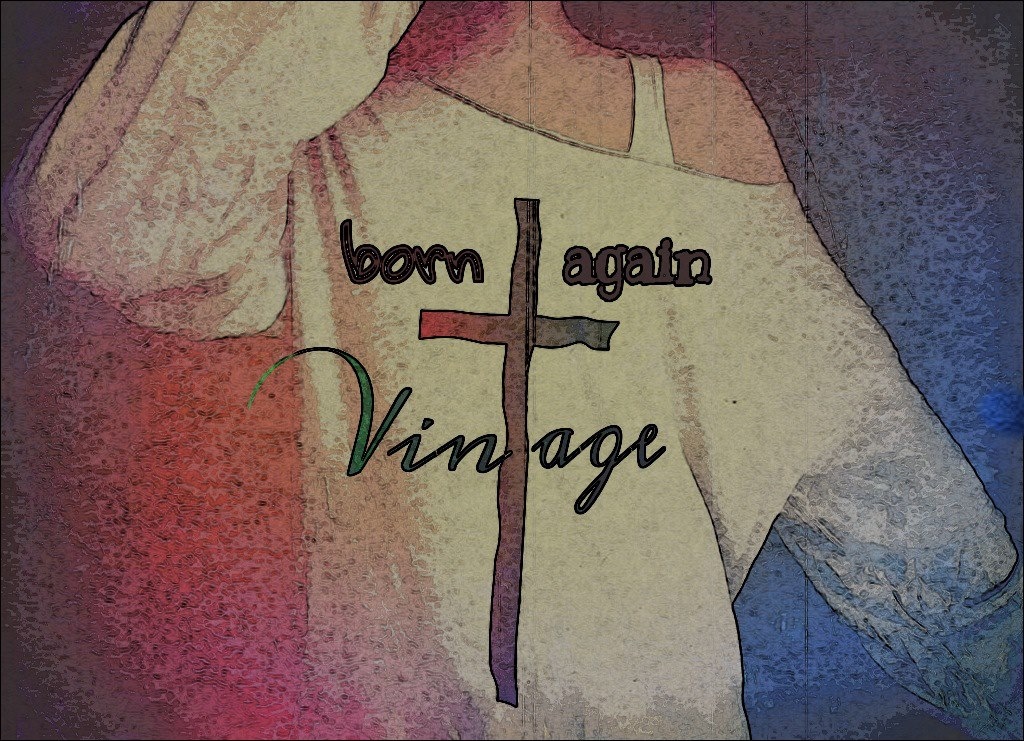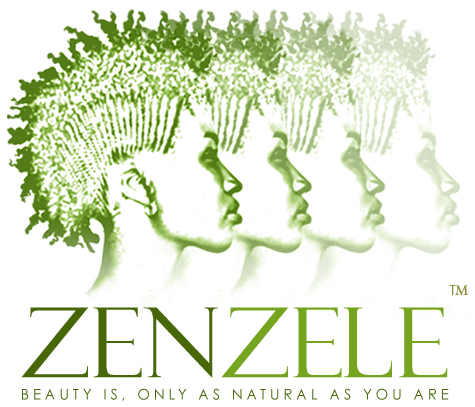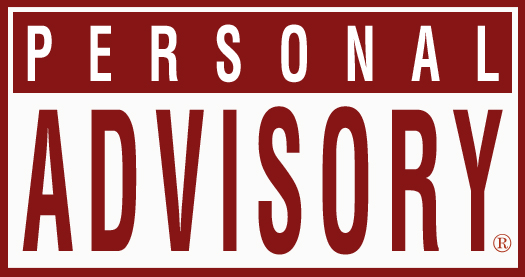 $10 in advance, $15 at the door
About Skyroom Times Square: Sky Room, which boasts 360 degree views of Manhattan and the Hudson River from the city's highest rooftop lounge, takes New York City nightlife to the next level. Occupying the 33rd and 34th Floor of the newly constructed Fairfield Inn and Suites by Marriott Times Square, the bi-level ultra lounge transports guests to a high energy oasis atop 40th Street and offers five distinct spaces: the Times Square Lounge, the Cube balcony, the Private Salon, the North terrace with its retractable roof, and the South Terrace with its private cabanas.
Enjoy the following food and drink specials until 8pm:
All Bottled Beer – $5
All Well Drinks and Wine by the Glass – $7
Crispy Original Fries – $5
Truffle Exceptional Fries – $8
Bruschetta – $5
Calamari – $5
Pizzas – $8
$7 Caipirinhas All Night